Jesse M
I started my own music education service in the Bay Area in 2011. I started by offering in-home lessons and eventually expanded to opening a studio for individual lessons as well as band classes and workshops.
Melissa M
Started teaching in 2008 and hasn't stopped since. Teaches Art and beginning music. I've taught all age groups from age 2 up to retirees. My teaching experience includes one-on-one and group classes in a variety of settings. I've taught corporate classes, private lessons, small groups, and traditional classroom lessons.

We have a student-centric philosophy of learning. Lessons are generally relaxed and designed to work towards accomplishing student determined goals. While all students will study similar fundamentals regarding technique, theory, and performance, every lesson is as different as every person. Special focus on topics like music theory, self-accompaniment, composition, song writing, and home recording are available as well.
Alda C
I started playing music in 2003. I started with violin but have since picked up guitar, drums, and others. I've played in classical and contemporary ensembles.
I've worked in childcare and teaching 1-on-1 music lessons for a variety of instruments since 2021. I've worked with preschool children through adults.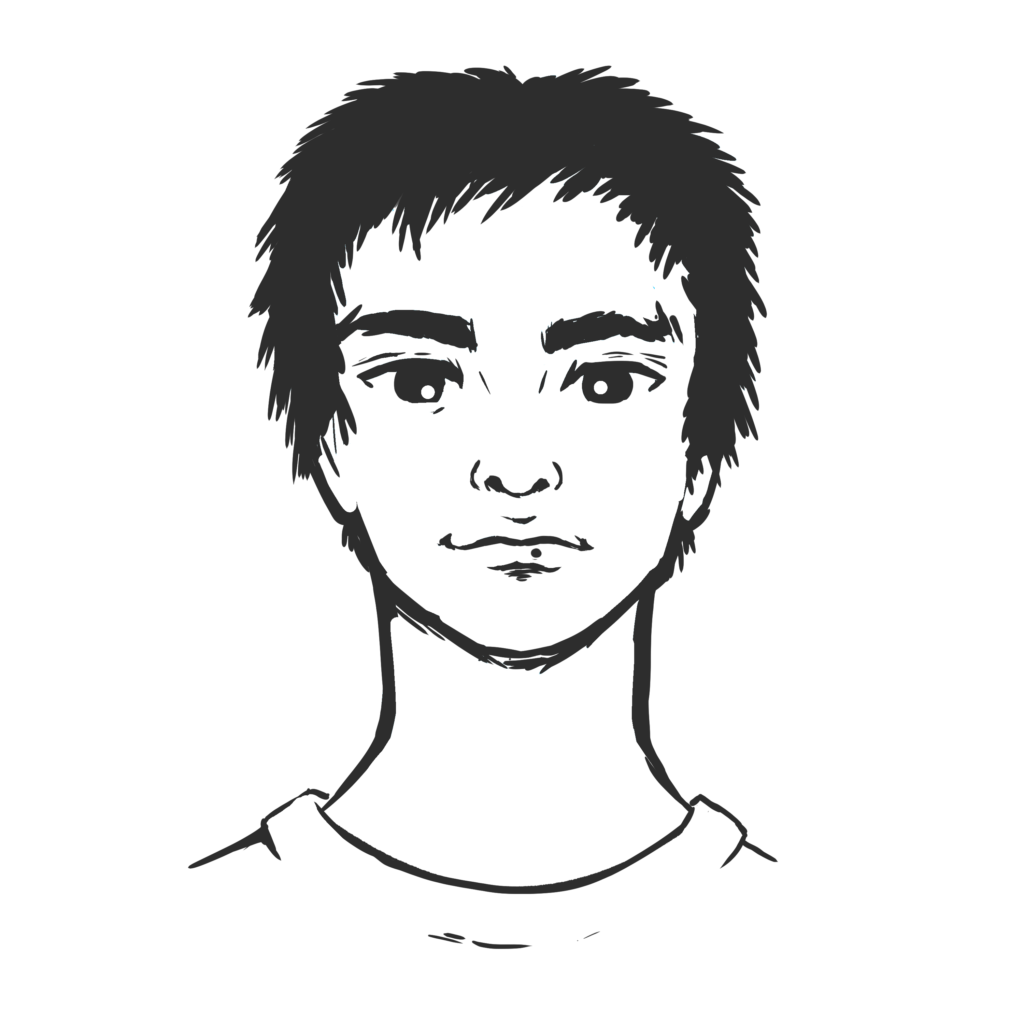 Andy L
I've been playing music individually and with others since 2010. I started on ukulele, then transitioned to guitar as my primary instrument in 2013. I've been learning new instruments since then, expanding my arsenal to also include bass guitar, piano/keyboard, and drums. I've also been playing various bands since 2014. I really enjoy having the opportunity to get to work with other people and play music.
I started volunteering in 2016 at a music summer camp as a teacher's aid. I've been volunteering and working at the camps every summer since then. I've had experience working with kids volunteering at the Junior Museum in Palo Alto since 2019. I started teaching private lessons in 2021, and can comfortably teach guitar, drums, ukulele, drums, and piano. Some highlights are working with students and growing alongside them.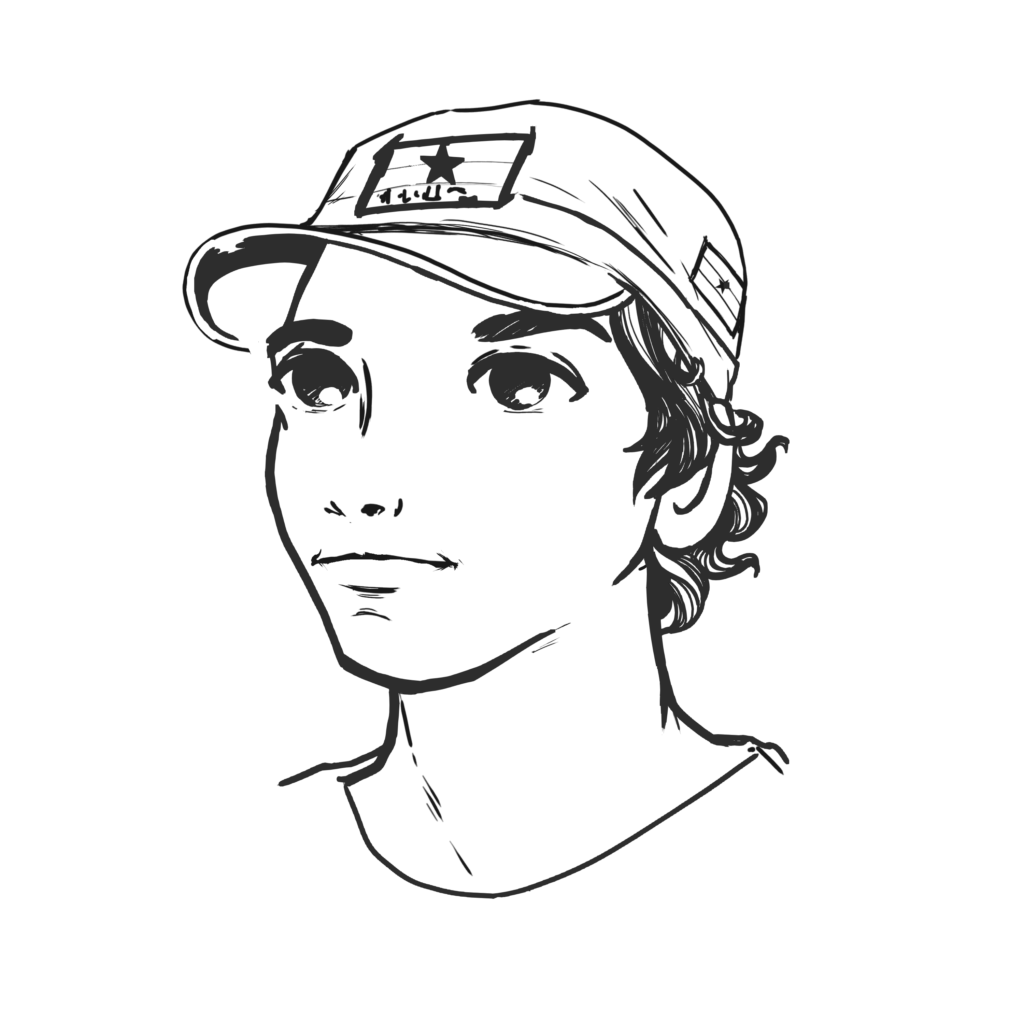 Saul N
I began playing music in 2014, starting with recorder and violin. Since then I have sung in choirs and picked up some other instruments. I have played and performed in school ensembles and small groups.

I have helped in teaching environments since 2017 as a teaching assistant and camp counselor, and have been teaching music students since 2021 both one on one and helping in group classes.
Tyler H
I began playing drums in 2015 and have expanded to a variety of instruments since then including ukulele, guitar, bass, trumpet, and piano. I've played in bands with my siblings as well as my friends and community members. I also played in a large wind ensemble throughout middle school.


I started teaching in the summer of 2019 as a camp counselor, and since the summer of 2021 I have been giving individual lessons. I teach beginner lessons for students ages 5-14 playing drums, ukulele, bass, and piano.