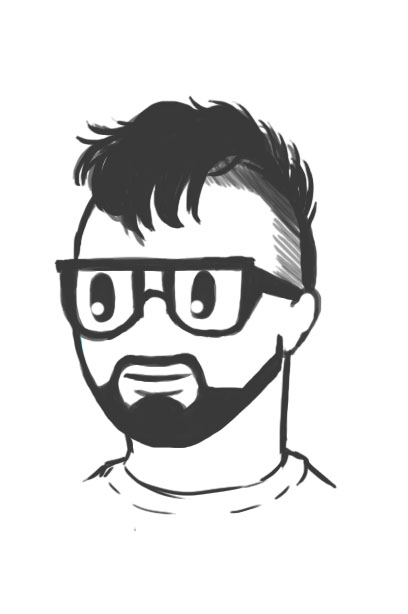 Jesse M
I started my own music education service in the Bay Area in 2011. I started by offering in-home lessons and eventually expanded to opening a studio for individual lessons as well as band classes and workshops.
Melissa M
Started teaching in 2008 and hasn't stopped since. Teaches Art and beginning music. I've taught all age groups from age 2 up to retirees. My teaching experience includes one-on-one and group classes in a variety of settings. I've taught corporate classes, private lessons, small groups, and traditional classroom lessons.

We have a student-centric philosophy of learning. Lessons are generally relaxed and designed to work towards accomplishing student determined goals. While all students will study similar fundamentals regarding technique, theory, and performance, every lesson is as different as every person. Special focus on topics like music theory, self-accompaniment, composition, song writing, and home recording are available as well.